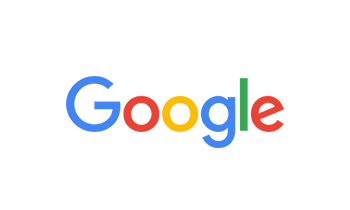 By Chris Stark on Mar 15, 2021
This is an amazing and fun place for your family! We love it here and go monthly.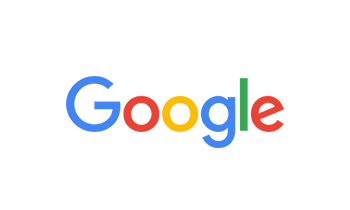 By Mike St on Mar 15, 2021
I'll start with a neutral review based on the 360 degree views of the place. Now what would really be entertaining is if they had an "In The groove" (Dance Dance revolution) dance machine where one could play their own songs IN THE DARK. Then it would be a great workout which is what many people could use right about now (instead of following and eating a cheesecake recipe) during covid season.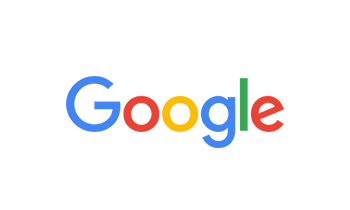 By Matt MacLellan on Mar 08, 2021
Great place for kids 13 and under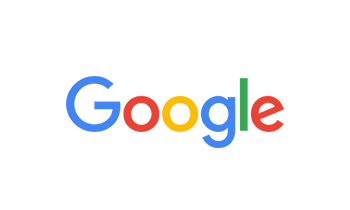 By Joseph Gervais on Nov 18, 2020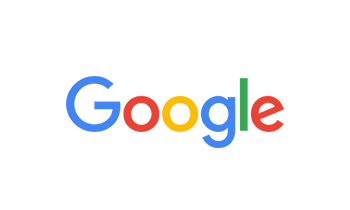 By Abi on Oct 27, 2020
They need some renovation!!!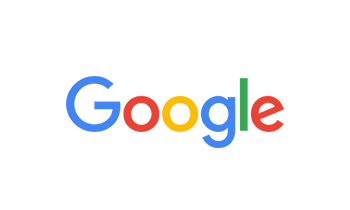 By jatinder singh on Oct 15, 2020
Enjoyed a lot with my friends. Well time spent 👌👌👌👌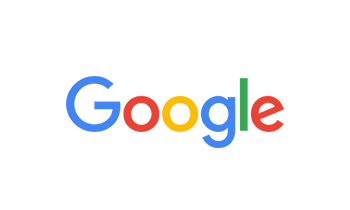 By Jamison Van Dyke on Oct 06, 2020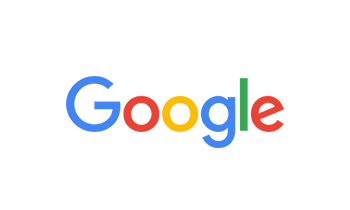 By arvind lail on Oct 04, 2020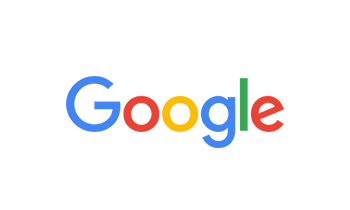 By Rylan Macdonald on Sep 29, 2020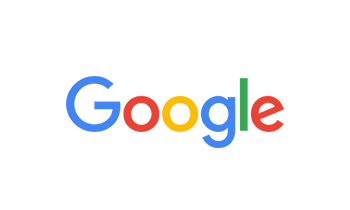 By Lee Chatten on Sep 26, 2020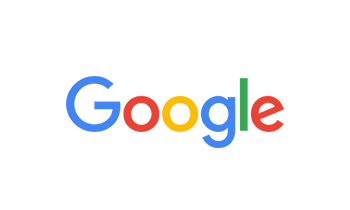 By Brad Manning on Sep 13, 2020
Good location, staff is helpful knowledgeable and friendly, very kid friendly, they have mini golf as well and you can't beat their price. I recommend wearing white!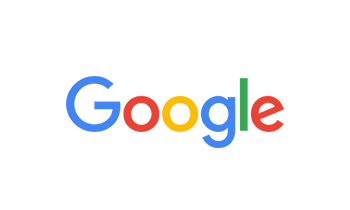 By Mark Prociw on Sep 13, 2020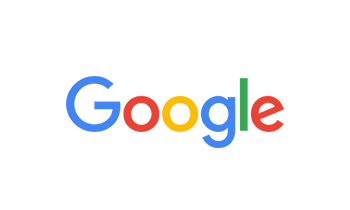 By Imdad Ali on Sep 09, 2020
Good place for fun time with family and friends.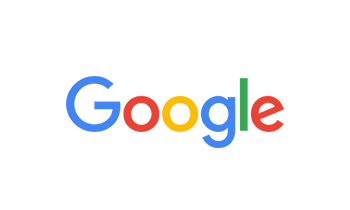 By XdhighonGfuel on Sep 07, 2020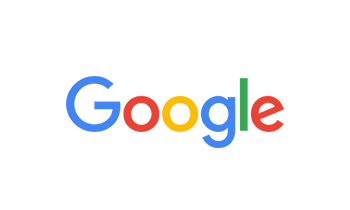 By Raafay on Sep 07, 2020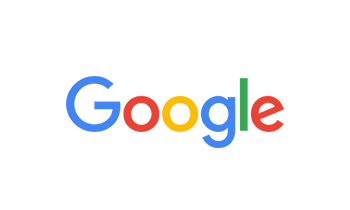 By Robyn Lynn on Aug 20, 2020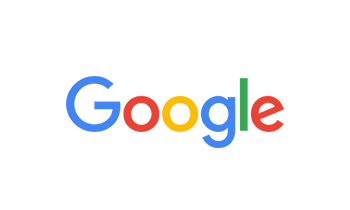 By lindsay quinton on Aug 08, 2020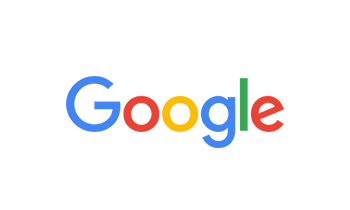 By Parveen Saini on Aug 01, 2020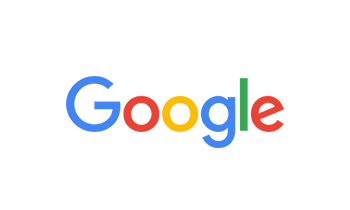 By ZJ - 12ZZ - Lincoln Alexander SS (2132) on Jul 28, 2020
Its a nice place that brings you good vibes , good customer service , I LOVE how the place it looks . I'm going to visit again very soon.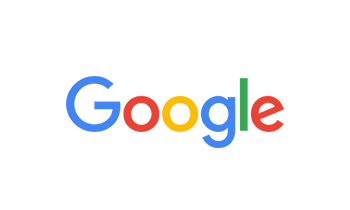 By Marina Propp on Mar 15, 2020
Great place to have fun bowling. The staff are really nice. My group goes there at least once a month.